←Back to restaurant list
The Lounge
1 Glen Ave
Scotia, NY 12302
Order Minimum: No minimum
Prep Time: 30-45 minutes
Restaurant Description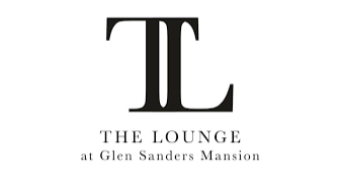 Formerly Angelo's Tavolo in the historic Glen Sanders Mansion in Scotia, The Lounge offers fine dining with a modern Italian theme. Minutes from Schenectady, it is the area's best fine dining choice.

The Lounge offers American, Bar/Pub, Bistro, Burgers, Fine Dine, Italian, Pasta, Salads, Seafood, Vegetarian.

ORDER ONLINE right here on Mealeo for a quick and easy pick-up.
Restaurant Hours
Mon

Closed

Tues

Closed

Wed

Closed

Thurs

4:00pm - 7:30pm

Fri

4:00pm - 7:30pm

Sat

4:00pm - 7:30pm

Sun

Closed
Reviews
No reviews are available for The Lounge.
This order is for Pickup
Delivery is not available
The restaurant is closed for the selected order date and time.