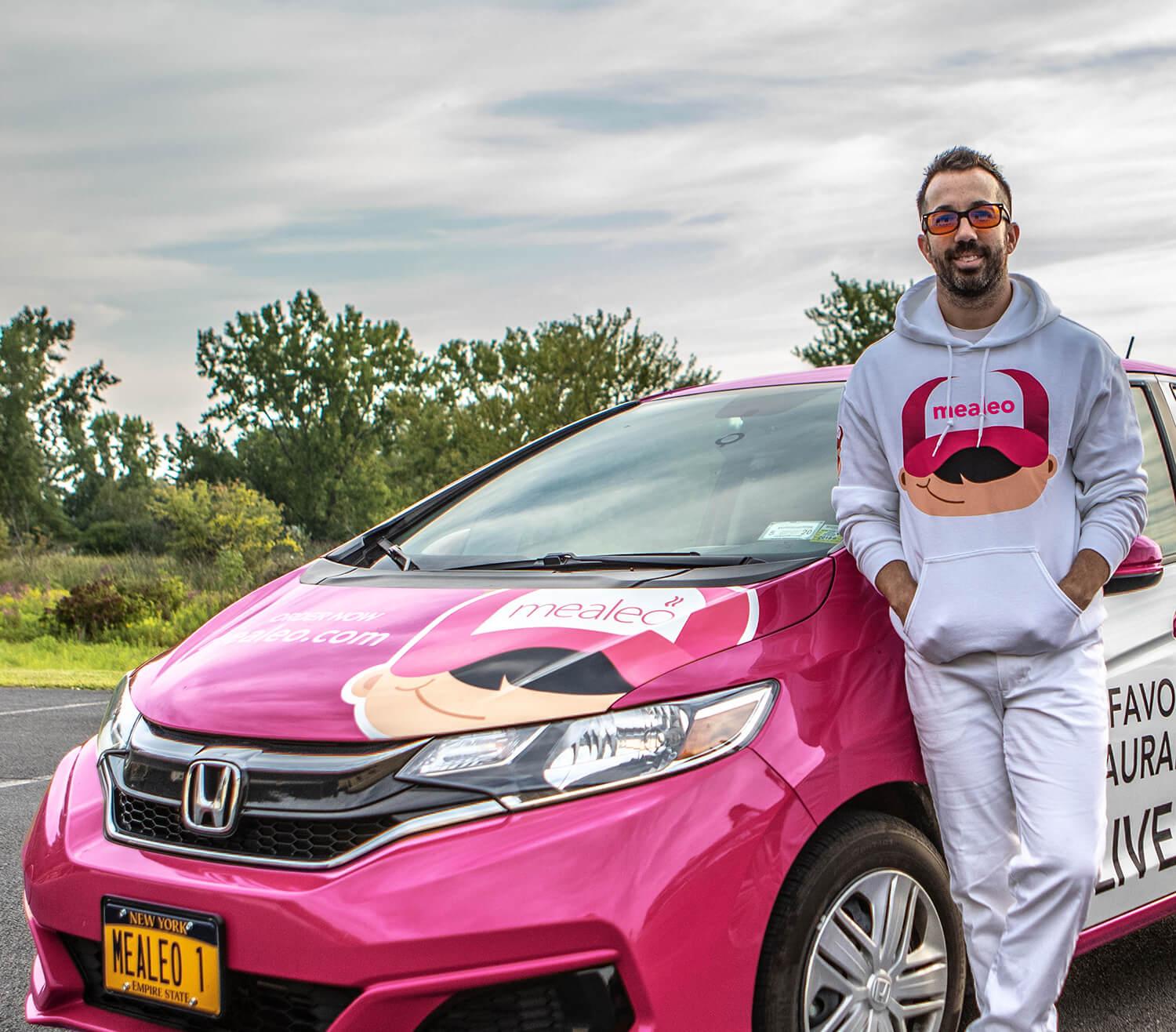 Founded in 2008, and proudly based in Upstate New York, Mealeo started as a simple website that let people view the best restaurant menus in their cities. Today, Mealeo's website and mobile app offers customers the ability to order delivery or pickup from the best local restaurants, on-demand.
With over 120 consecutive months of revenue growth, Mealeo continues to provide a hands-on, localized approach in an ever-expanding market designed to benefit both restaurants and customers while generating flexible job opportunities within the local economy.
Restaurants & Merchants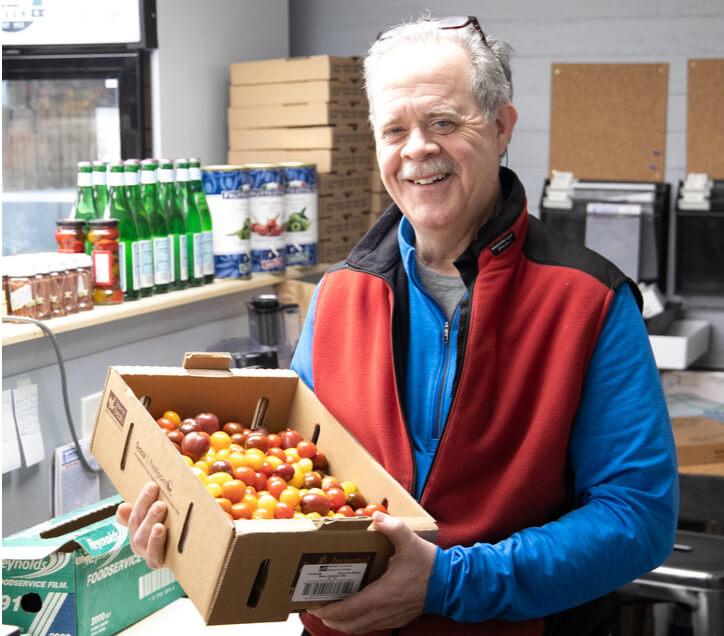 When your restaurant partners with Mealeo, revenue will grow as we instantly open your doors to reach-and serve customers you've never reached before. We'll help you elevate your brand with our merchant-focused solutions and on-demand delivery services.
Drivers Delivering Smiles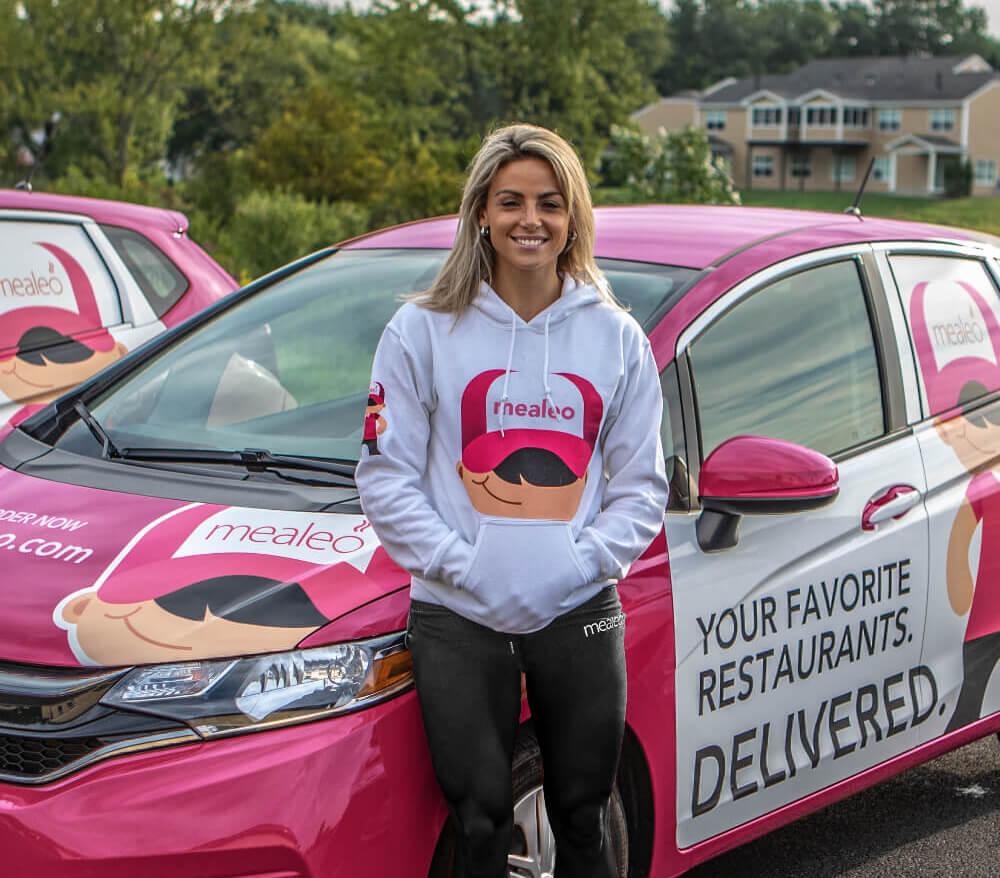 Our drivers & couriers are at the heart of everything we do. Driving with Mealeo offers you great pay, the flexibility to create your own schedule, and equips you with the power to make people smile over and over.